Meet The Team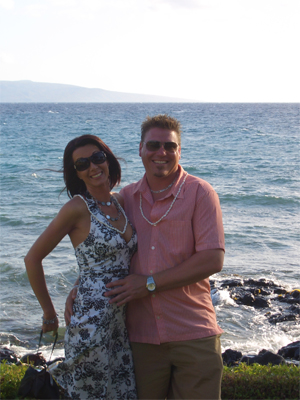 Jason T Budzynski
Remodeling Vice President
While tots his age were playing kick-the-can, Jason Budzynski's game was "How many nails can one find?" at his builder-father's homes. "My entire life was spent on the jobsites of TJB Homes," he declares. At ten Jason was cleaning windows and floors. By 12, he'd taken up the nail gun of a finisher, and by 14, "I could trim out and finish a house myself."
No surprise, then, that today he heads up the 35-year-old company's strong remodeling division, responsible for 22 projects last year, up from 15 the year before-adding and reimagining everything from kitchens and baths to whole-house renovations. Most in demand, he says, is completions of those lower levels left unfinished (most likely) TJB Homes built 50% of those homes-that, and creating the look of tomorrow in the now-dated kitchens and baths of the '70s, '80s and '90s.
Speaking of baths! TJB's star turn on 8 episodes of "Bath Crashers" has driven business through the roof, with customers reporting, "Mom saw the show and said, 'You have to use those guys!'" That's what satisfied clients counsel their family & neighbors to do, and some of them are on their-gasp!-seventh renovation project with TJB Homes.
Why the groundswell? Clients appreciate that "it's a family business, backed by the integrity of 35 years," reports Jason, who also credits his personal dedication: "I run and oversee every remodeling project, starting with the first meeting to the last day. I'm the 24/7 contact, not the sales pusher who hands it off to a project manager."
At that initial meeting, he ascertains a client's goals, placing their way of life foremost. "I look at their furniture, and get an idea of their lifestyle: Is this a stay-at-home mom or working couple? Do they entertain?" Another forte is that he can bring a fresh perspective to their plans. "I have a strong construction background, so I'm great at space management & space planning=so I can suggest, 'What if we…?'", meanwhile keeping strict tabs on the proposed budget.
Timing of the upheaval ahead? Think 'fast' and 'minimal.' Seven to 12 weeks is typical. "We can get it done that quickly because I operate with a very, very detailed schedule, plans & Spec book, based on a client's early selections" of everything from faucets to flooring. "But I'm not an idiot," he laughs. "I know life happens-sickness & accidents. Therefore, I build in a few flexible days. And I make the home livable while we're working," maybe creating a mini-kitchen in the lower level, and keeping it clean with plastic walls, dust control and zipper doors. "There's going to be dust," he allows, "but when it's finished, I promise, you'll be happy & worth all the trouble!
"What separates us from the others," Jason believes, "is, I'm close to the client from start to finish. I become their best friend while we're working on the project." Scads of happy customers back those bold statements. "He delivers what he says & the schedule is kept to the T," they applaud, and that's high praise, indeed.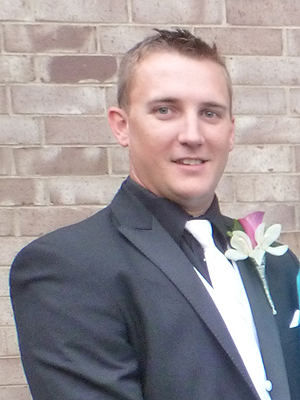 Jon Ramey
Draftsman
I am Jon Ramey. I have been with TJB Homes Inc. since 2007. I was born and raised in Forest Lake. I was raised by a loving mother (Patti Ramey) who did what she could to raise 3 children by herself. I have an older sister (Destiny) and I also have an older brother (Glenn). I am thankful for the way I was raised and with the morals I was raised with. I am married to Tiffany, Tom''s daughter. We have 2 sons & one beautiful daughter.
I draft all of TJB Homes & Remodeling plans using CAD & Chief Architect. I am currently in school expanding my education into structural design components for new construction & remodeling.
TJB Homes, Inc. Sales Team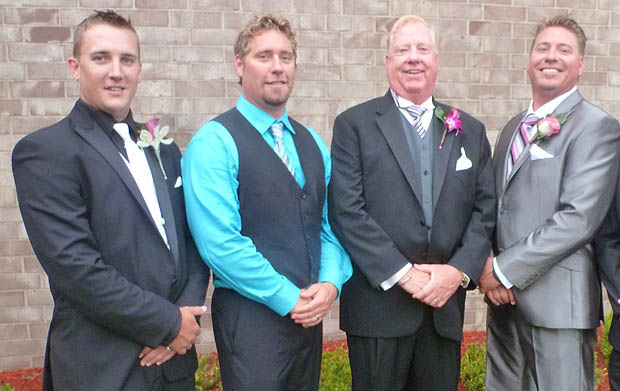 From left to right, Jon Ramey, Justin Budzynski, Tom Budzynski, Jason Budzynski